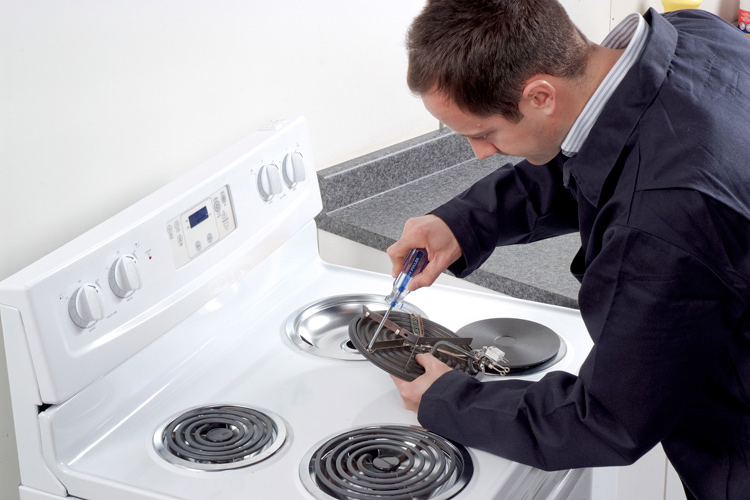 MISSISSAUGA, ONTARIO–(Marketwired – Nov. 2, 2017) – Pioneering Technology Corp. (TSX VENTURE:PTE)(OTC PINK:PTEFF), ("Pioneering"), North America's leader in cooking fire prevention technology and products is pleased to announce that Home Hardware has expanded its SmartBurner offering by adding a new product SKU to its current offering. This additional listing will help meet the increased consumer demand for this important cooking fire prevention product. The new SmartBurner SKU will now be available at Home Hardware's 1,100 retail stores and building centers across Canada.
SmartBurner was originally listed with Home Hardware in November 2014. As awareness for this innovative, one of a kind solution, has increased so too has consumer demand resulting in significant sales growth and ordering patterns, which has prompted this expansion of Home Hardware's SmartBurner product offering.
Pioneering CEO Kevin Callahan said of the announcement: "We are very happy with the SmartBurner's growing sales performance at Home Hardware and even happier to announce that with this expanded product offering we can better meet the growing demand from Canadian homeowners. By providing consumers with what they need, when they need it, we can really help people protect themselves and their property from the number one cause of home fires – cooking."
Cooking is the leading cause of home fires and home-fire injuries. Pioneering's SmartBurner with its patented temperature limiting control (TLC) technology helps prevent cooking fires before they start. This technology has been installed on over 250,000 multi-residential stoves and cooktops throughout North America, and counting, without a single reported cooking fire.
Callahan went on to say, "This is very good news and Home Hardware has been a great learning and proving ground as we now begin looking at future expansion to consumer retail in the United States".
https://web.tmxmoney.com/article.php?newsid=5849330863190593&qm_symbol=PTE