Welcome to Brisio Innovations
Brisio Innovations Inc. invests its capital in companies and opportunities which management believe are undervalued and have potential for significant appreciation. The company makes investments in both public and private markets and focuses on opportunities in a wide variety of industries excluding the resource and resource service sectors. Brisio does not invest on behalf of any third party and it does not offer investment advice.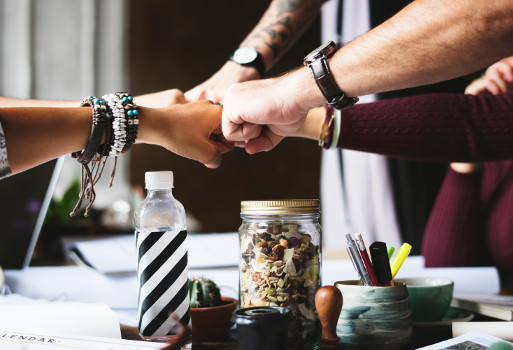 OUR PHILOSOPHY
We search for great investing opportunities
There are a lot of good investments opportunities available to investors but in our experience, there are not a lot of great investment opportunities. A great opportunity is one where a great company combines with a great valuation. A great opportunity is one where the risk is low and the potential return is high. We are patient investors and we are focused on finding and taking advantage of these great opportunities.
We believe that the Canadian non-resource microcap sector currently offers select investment opportunities with some of the best risk adjusted investment returns of almost any asset class in the world.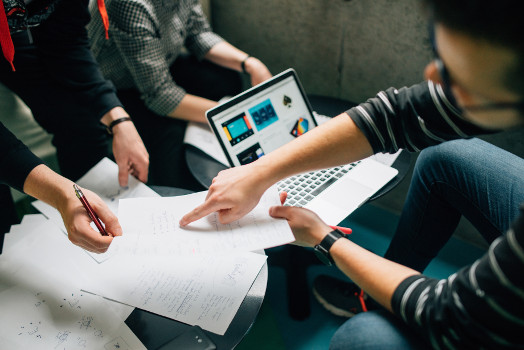 Our Approach
What we look for in an investment
We look for high growth microcap companies with low valuations. We look for companies with founders and management teams that have significant vested interest in increasing shareholder value.
History has proven that some of the best investment opportunities are in market areas that are the most misunderstood. We believe that the Canadian non-resource microcap space is highly misunderstood and mispriced. Small companies with little or no investment coverage give the experienced and educated investor a distinct advantage.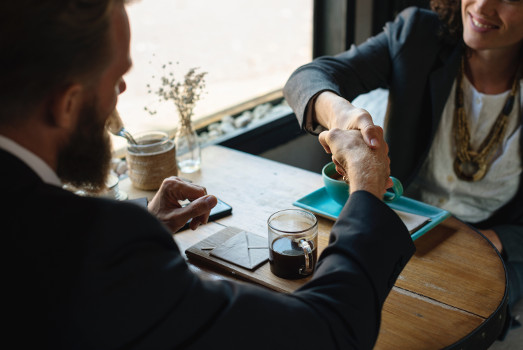 Our Markets
Where we find our investments
We invest in public and private companies. Our focus is the Canadian public markets, the Toronto Stock Exchange, the TSX Venture Exchange and the Canadian Securities Exchange. We scour quarterly and annual financial statements to find high growth companies meeting our investing criteria.
Our team has developed a substantial network of industry experts who help us find private companies experiencing rapid growth and in need of additional resources. We are laser focused on finding the next great investment opportunity.
My investing experience has proven to me that the Canadian microcap sector is a treasure hunter's dream
Paul Andreola - Founder & CEO
Brisio Innovations
Portfolio
Investment Portfolio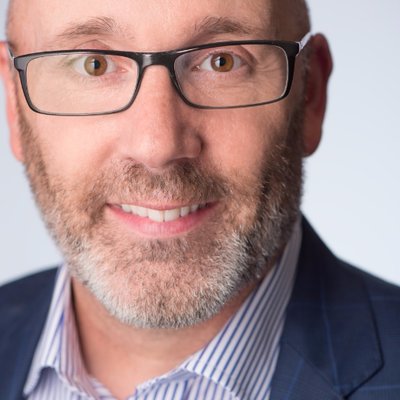 Paul Andreola
CEO/President
Mr. Andreola has over 20 years of business development and financial markets experience including senior management, marketing, and communications roles for early stage companies. Previously in his career, Mr. Andreola was a licensed investment advisor for over 10 years and has facilitated multiple early stage private and public companies in the resource and technology sectors. Mr. Andreola is the cofounder of both MDU Communications Inc. (MDTV), a provider of premium telecommunications services, and Destiny Media Technologies Inc. (TSX.V : DSY), a leader in digital media distribution. Mr. Andreola has served on the board of, and in advisory positions to, several public and private companies.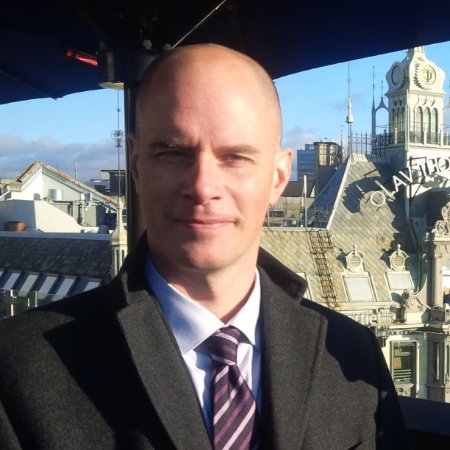 Colin Bowkett
Director
Mr. Bowkett has more than 20 years of business development and capital markets experience, and is founder and managing partner of Venturewerx, a Vancouver-based boutique venture capital firm that provides funding and advisory services to early stage companies. Mr. Bowkett has raised over $20 million for early stage opportunities in recent years, and currently serves on the board of or in advisory positions with various private and public entities.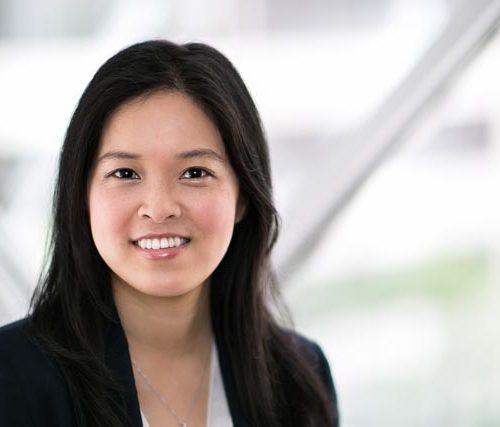 Natasha Tsai
Chief Financial Officer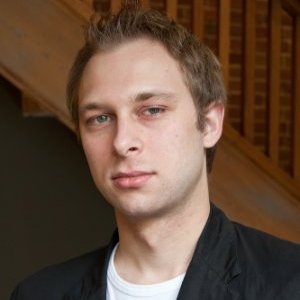 Kristaps Ronka
Director
Kristaps Ronka is an entrepreneur, investor and advisor. Kristaps co-founded AdParlor in 2007, a Toronto-based bootstrapped company that in 4 years become the leader in handling large Facebook Ad campaigns reaching a $100 million run rate. In 2011, Kristaps was named in Inc.'s "Top 30 under 30" most promising young entrepreneurs for disrupting the industry with a visionary approach. AdParlor was acquired in 2011. Kristaps has since focused on advising and backing start-up companies that are solving important problems and building disruptive technologies from transportation to medicine.
News & Press
Press Articles