Paul Andreola
CEO/President
Mr. Andreola has over 20 years of business development and financial markets experience including senior management, marketing, and communications roles for early stage companies. Previously in his career, Mr. Andreola was a licensed investment advisor for over 10 years and has facilitated multiple early stage private and public companies in the resource and technology sectors. Mr. Andreola is the cofounder of both MDU Communications Inc. (MDTV), a provider of premium telecommunications services, and Destiny Media Technologies Inc. (TSX.V : DSY), a leader in digital media distribution. Mr. Andreola has served on the board of, and in advisory positions to, several public and private companies.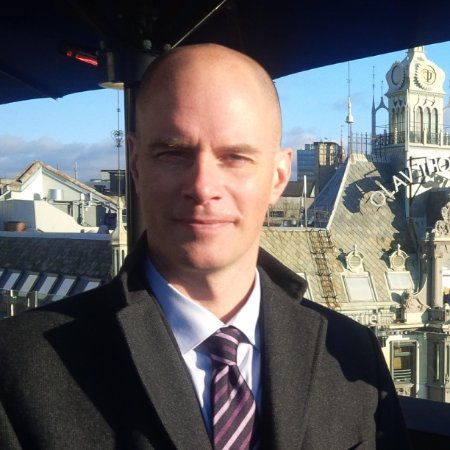 Colin Bowkett
Director
Mr. Bowkett has more than 20 years of business development and capital markets experience, and is founder and managing partner of Venturewerx, a Vancouver-based boutique venture capital firm that provides funding and advisory services to early stage companies. Mr. Bowkett has raised over $20 million for early stage opportunities in recent years, and currently serves on the board of or in advisory positions with various private and public entities.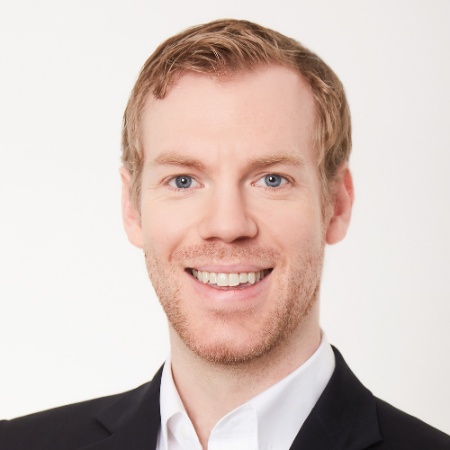 Scott MacEachern
Chief Financial Officer
Mr. MacEachern is a Chartered Accountant with extensive public company finance experience. Currently the founder of accounting firm LedgerLiberty Solutions Inc., Mr. MacEachern also develops productivity applications for accountants and teaches for the Vancouver School Board. Mr. MacEachern spent the previous years as Controller for multiple companies listed on the TSX and TSX-V exchanges, and was responsible for regulatory compliance, financial statement and tax return preparation, as well as coordination of external audits. Prior to this, Mr. MacEachern spent several years at Ernst & Young leading audits of companies in the technology, mining, and investment industries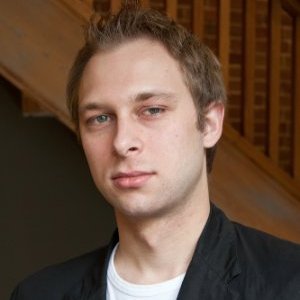 Kristaps Ronka
Director
Kristaps Ronka is an entrepreneur, investor and advisor. Kristaps co-founded AdParlor in 2007, a Toronto-based bootstrapped company that in 4 years become the leader in handling large Facebook Ad campaigns reaching a $100 million run rate. In 2011, Kristaps was named in Inc.'s "Top 30 under 30" most promising young entrepreneurs for disrupting the industry with a visionary approach. AdParlor was acquired in 2011. Kristaps has since focused on advising and backing start-up companies that are solving important problems and building disruptive technologies from transportation to medicine.